NEW SINGLE "Dare To Dream" COMING December 15, 2017
Hey Everone,
Here is a preview of an upbeat uplifting track I've written for the upcoming Winter 2018 Olympics: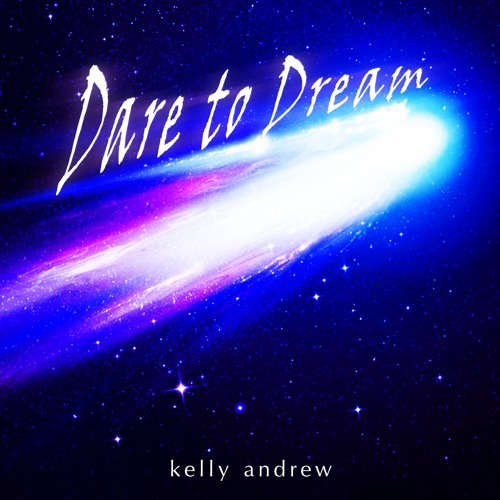 This blends many genres: Chinese/Korean traditional instruments, pop, contemporary instrumental, orchestra, and EDM. And with a distinct melody, I wanted this track to be memorable and special for those are listening.
Enjoy!
-Kelly