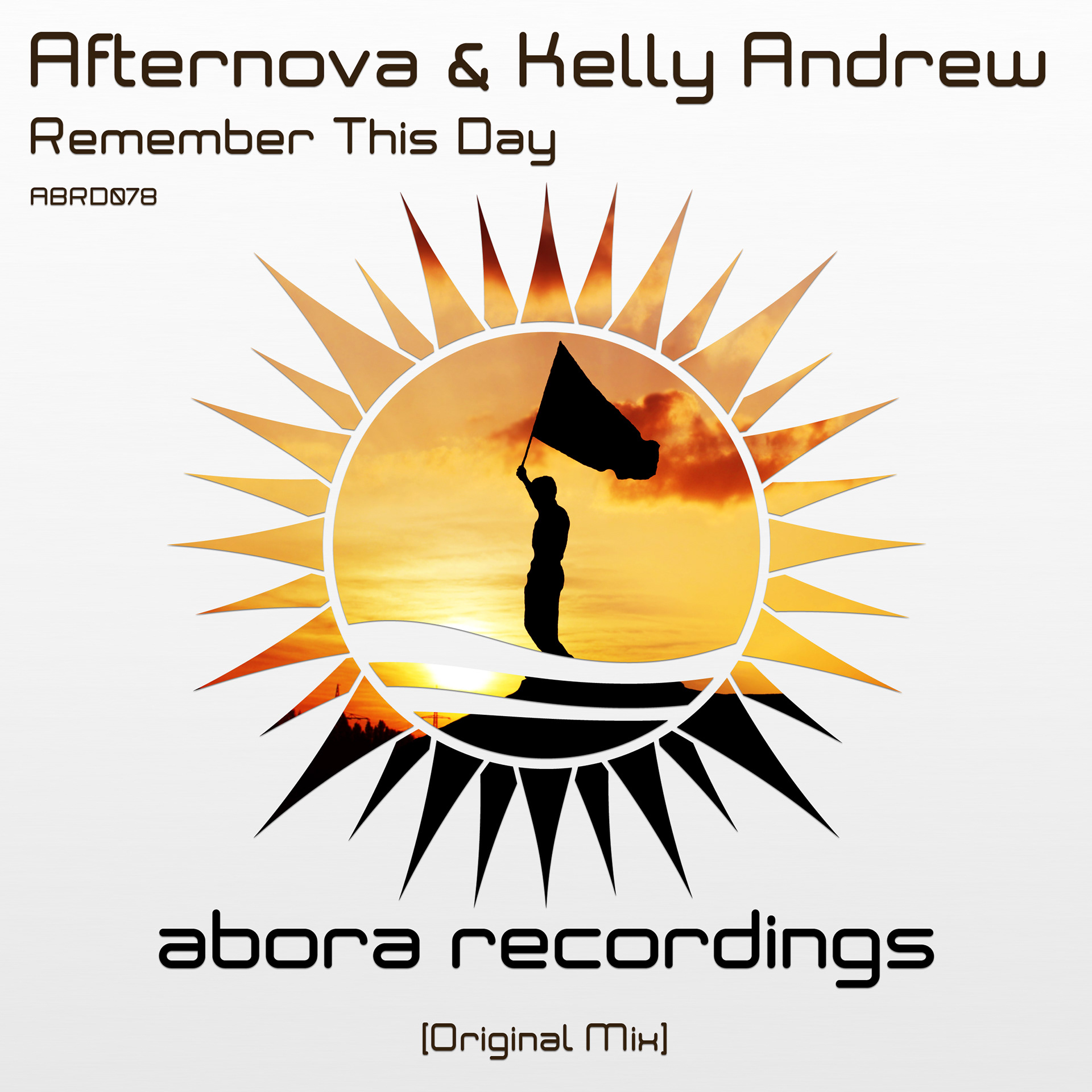 The long-awaited collaboration between Afternova & Kelly Andrew is here! It's called Remember This Day, & it smoothly melds together the styles of these two musical geniuses and legends into one uplifting and angelic track.
The breakdown here is sure to give you goosebumps and elevate your spirit towards the heavens. Bringing together angelic choirs with a full orchestra including horns, strings, and percussion, it is followed by a goosebump-guaranteed build into a wonderful emotional climax.
Afternova fans and Kelly Andrew fans, and in fact all uplifting trance and symphonic fans, will love this wonderful release!